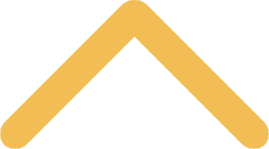 The Native American Heritage Celebration
The month of November is known as National American Indian Heritage Month or commonly referred to as Native American Heritage Month. St. Norbert dedicates a week to celebrating, learning, and appreciating a culture that is frequently misunderstood. 
The Native American Celebration Week
The weeklong celebration takes place in November and includes multiple activities and presentations, including a dance demonstration.
If you would like more information about the Native American Celebration please contact Bridgit Martin, Director of Multicultural Student Services.
Watch this space for news of our 2020-21 Native American Celebration events. We will post details as soon as they become available.
The Return of Waqnahwew: Indigeneity & the Future of Board Games
Thursday, October 21, 2021
Casssandra Voss Center
6 PM
Register here to attend the event!
Native American Drum and Dance Exhibition
Wednesday, November 3, 2021
Campus Center Lounge
6 - 7 PM