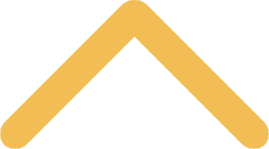 The Native American Heritage Celebration
The month of November is known as National American Indian Heritage Month or commonly referred to as Native American Heritage Month. St. Norbert dedicates a week to celebrating, learning, and appreciating a culture that is frequently misunderstood. 
The Native American Celebration Week
The weeklong celebration starts on November 10th with multiple activities and presentations, including a dance demonstration, and is concluded November 14th. The main event held during the week is Native American Recruitment Day. The goal of Native American Recruitment Day is to expose Native American high school students not only to St. Norbert, but to the importance of higher education as a whole.
If you would like more information about the Native American Celebration please contact Bridgit Martin, Director of Multicultural Student Services.
Watch this space for news of our 2018-19 Native American Celebration events. We will post details as soon as they become available.