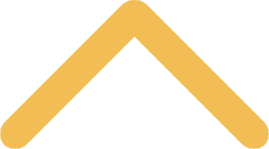 Hispanic Heritage Celebration
Hispanic Heritage Celebration includes various events to both celebrate Hispanic culture and raise awareness of current issues facing the Hispanic communities in the U.S. 

If you would like more information about the Hispanic Heritage Celebration please contact Bridgit Martin, Director of Multicultural Student Services.

Watch this space for news of our 2018-19 Hispanic Heritage events. We will post details as soon as they become available.
Kick-Off Event
Monday, Sept. 17, 2018 • Baer Mall
Join us as we kick-off Hispanic Heritage Celebration with music, food and free ticket giveaways in the Baer Mall from 11 am - 1 pm! 
Fiesta
Friday, Sept. 28, 2018 • Michels Ballroom
Doors open at 5:00 p.m., Program begins at 5:30 p.m.
Fiesta is an annual dinner that celebrates Hispanic culture, history, and scholarship. Hispanic Heritage encompasses all peoples, cultures, and ethnicities from Latino groups in the U.S., and other Latin America and Caribbean countries.

Tickets for Fiesta will be sold in the LSE Office and outside of Ruth's Marketplace beginning Monday, Sept. 17, 2018.  Student tickets are $10. Children 5 and under are free. All other tickets $12. Contact Avery Garcia with questions, avery.garcia@snc.edu.