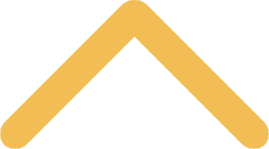 Mission of Multicultural Student Services
Consistent with the St. Norbert College mission the office of multicultural student services (MSS) seeks to facilitate the best undergraduate experience for multicultural students through culturally relevant services that foster their successful transition, persistence, achievement and graduation.
We will achieve our student-centered mission through partnerships that facilitate:
student support by building relationships of commitment and trust;
partnerships with academic and administrative departments to better serve multicultural students;
promotion of multicultural awareness through personal interaction and educational programs;
academic and career support services;
student and organizational leadership development;
student advocacy;
increased retention of multicultural students.
MSS serves all students and is especially attentive to the needs of those identifying themselves as black/African American, hispanic/latino/a, Asian American, Native American/American Indian, multi-racial, and LGBTQ.