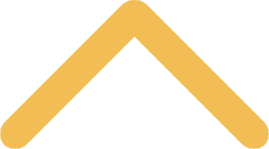 Come Study With Us at SNC
If you're looking for a truly American university experience at a highly ranked, accredited institution, where you'll not only be prepared for a successful career, but also prepared to meet the changes and challenges of our global society, St. Norbert College just might be the perfect fit for you.

Participate and Excel
We welcome you to join our international degree-seeking students from 16 other countries attending St. Norbert College in more than 40 academic majors and minors. You'll also find a vibrant honors program, abundant opportunities to participate in collaborative research with faculty and to take part in variety of service projects.

Current Students Say …
St. Norbert students from all over the world will tell you how much they appreciate our beautiful campus and our dedication to personal attention, safety, superior academics and opportunities to get involved. When you're at St. Norbert, we want you to feel as if you're at home, regardless of how many miles you've traveled to get here.