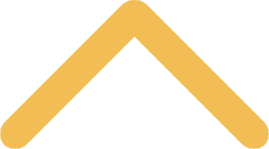 Your Tools for Student Success
Student enrollment services are available on the web via KnightLine. From KnightLine, students may view their academic record, enroll in courses, view course and exam schedules; and follow their degree progress.

Moodle is the course management system at St. Norbert College. Students may access Moodle for personalized information related to their coursework.
Forms
Majors and Minors
Course Registration
Miscellaneous
Academic Dismissal Appeal Form
Undergraduate Research Application 

Graduation
Forms
Majors and Minors
Course Registration
Miscellaneous
Academic Dismissal Appeal Form
Undergraduate Research Application 

Graduation