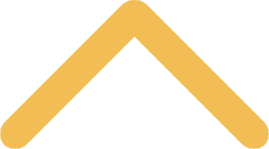 New Student Requirements
The following is required of incoming students attending St. Norbert College:

Student Payment and Disclosure Agreement: The Student Payment and Disclosure Agreement is an enrollment requirement as well as a requirement of the Federal Truth-in-Lending Act for all St. Norbert College incoming students. Noncompliance with this requirement may prevent matriculating and/or registration privileges. Since students are granted open charging privileges, this agreement outlines the student's rights as a borrower and the college's rights as a lender. The Payment and Disclosure Agreement states that the student will assume responsibility for charges accrued during his/her time at St. Norbert College.
Once completed and signed, the last two pages should be returned to the Bursar Office prior to the new student's first class registration.