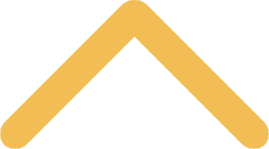 Share Your Career Knowledge
St. Norbert College alumni are one of our most valued resources in assisting current students and fellow alumni. We value your expertise and respect the importance of your professional experience. Thank you for supporting the St. Norbert College community!

Mock Interview Relay for Teachers (MIRT)
MIRT a time-honored tradition at St. Norbert College and is an opportunity for teacher candidates to gain confidence by participatingin mock interviews and networking with school administrators. MIRT provides a valuable experience for senior teacher education candidates, but also offers an opportunity for administrators to meet the newest members of the professional teaching community. We welcome the return of St. Norbert alumni serving as teachers or administrators to serve as interviewers for this event.

Contact Career and Professional Development if you are interested in discussing additional ideas for engagement.