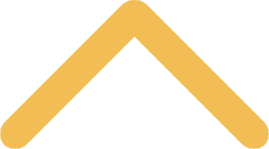 Crisis Services
If you require crisis care after-hours, or if you are worried about the safety of another student after-hours, you should contact one of the resources below:
Crisis Resources
St. Norbert College Campus Safety Department

920-403-3260 (emergency only)
920-403-3299 (non-emergency)
Police, fire and medical emergencies (24-hours)

911 (dial 9-911 from a campus phone)
Family Services Crisis Center

920-436-8888
Family Services Sexual Assault Center

920-436-8899

National Suicide Prevention Hotline 

800-273-8255 or 800-784-2433

920-433-3630

Alternately, you may contact your RA, the RA on duty or the hall director.

If there is a crisis or you need help at night or on the weekend, please contact your RA, hall director or Campus Safety. They will connect you with the help you need. 

If your situation is an emergency, please call 911.