Counseling
Request a Program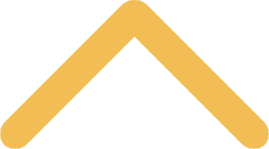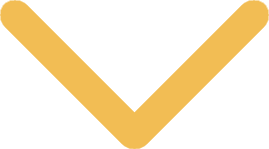 Contact Us
Location
Mulva Family Fitness and Sports Center
601 Third St., 2nd Floor
Map/Directions
Enter the Marsh St. entrance. At the display case turn left for elevator and stair access.
On the 2nd floor turn left, following the hall, turn right at the Counseling and Psychological Services sign.
Hours of Operation
Monday through Friday
8 a.m. to 4:30 p.m.
Please make a confidential appointment by stopping at the office, emailing counseling@snc.edu or by calling 920-403-3045.

Phone: 920-403-3045
Fax: 920-403-3099
Email: counseling@snc.edu
© 1996-2018. All rights reserved worldwide.