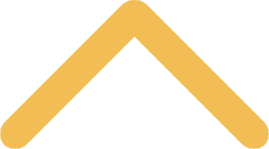 Jennifer Sovey-Fahey
Licensed Clinical Social Worker
B.S. Psychology, Northern Michigan University
M.S.W., Wayne State University

I have been working in the mental health field for over 20 years and my approach is collaborative and eclectic. My philosophy of counseling is based on the belief that the client is the expert and has the power to elicit change, and I am a guide and coach in your journey. I employ techniques coming from a Strengths Based Perspective, Positive Psychology, Acceptance and Commitment Therapy and Cognitive Behavior Therapy to challenge the internal thinking process and encourage positive change. Mindfulness-based interventions and solution-focused techniques may also be used to enhance functioning and guide the process. Each semester I co-facilitate a Women's group called Sister's Connect and Discover, which supports self-esteem, managing moods and improving connection. 
Specialties include:  anxiety, depression, stress management, life changes & transitions, trauma/sexual assault, self-esteem, relationship issues and LGBTQ+ issues.