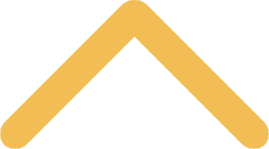 Winter Break Housing
The 2022-23 winter break housing application will be available on Nov. 1 at
www.snc.edu/housing
by clicking on the "Apply Now" button.
Any student living on campus after Saturday, Dec. 17 at noon and before Friday, Jan. 20 (8 a.m.), must register for housing over winter break. Card access will be shut off for non-registered students during this time period.
Costs for Winter Break Housing
$21.00 per night/per person for Bergstrom, Madelaine/Lorraine, Michels, MMM, Sensenbrenner and VMC.
Students living in the upper-class housing areas, for both fall and spring terms will not be charged extra for winter break housing.  
Daily housing rates will be $21.00 per night/per person for those students living in upper-class areas in these following situations: 

Students who graduate in December or are not returning for the spring semester, but wish to stay in housing past Saturday, Dec. 17. 
Spring-semester-only students wishing to move in prior to Jan. 20.

Questions?
If you need assistance with your winter break housing application, stop by Residential Education and Housing located in Todd Wehr Hall. You can also contact us at 920-403-3360.

Please note that the REH office will be closed from Dec. 24-Jan 2. If you need assistance during this time, please contact Campus Safety at 920-403-3260 or the RA on Duty phone.