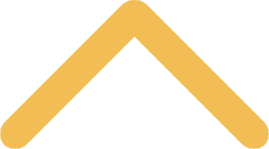 Summer Internship Housing Program
For companies in the Green Bay area seeking to house summer interns, there's no better choice than St. Norbert College.
We work directly with companies to house their summer interns in our
Manion Townhouse Village
where interns enjoy first-class accommodations on a safe, convenient and picturesque 120-acre campus.
Each townhouse has air conditioning and are either fully carpeted or linoleum floored. In addtion to three bedrooms (one intern per bedroom), each townhouse consists of a full-size kitchen, living room, dining room, full bath and half bath. Laundry facilites are located nearby in the Carriage House basement.
Housing is available from the third week in May through the second week of August. (To make budgeting easier, we charge a single, flat rate for the entire summer.) The deadline for application is March 1.
We embrace the Norbertine values of hospitality and community; your interns will enjoy a warm welcome, and you'll find us easy to work with!
Please note that we offer intern housing only through partnering companies, not to individuals directly.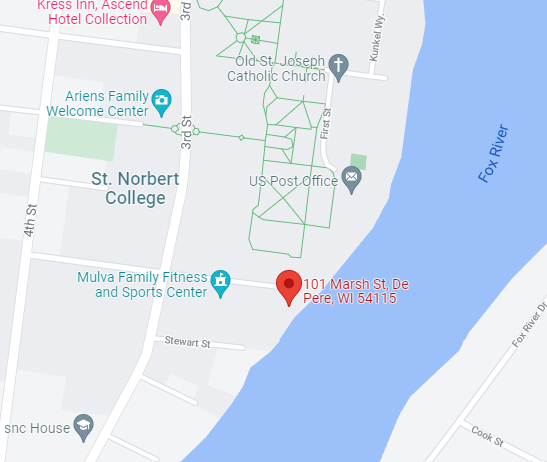 The De Pere and Green Bay Area
The St. Norbert campus borders De Pere's business district, with its numerous dining and shopping options. We're just a short drive to Green Bay, with easy access to routes 41 and 43; Austin Straubel International Airport is less than 10 miles from campus.

De Pere and Green Bay offer a variety of activities and attractions to visit during the summer: 
Bay Beach amusement park
The Green Bay Packers Hall of Fame
Brown County Veterans Memorial Arena
Green Bay Botanical Garden
Hazelwood Historic Home Museum
Heritage Hill Living History Museum
The Joannes Family Aquatic Center
The L. H. Barkhausen Waterfowl Preserve
The National Railroad Museum
Neville Public Museum
Northeast Wisconsin Zoo
Oneida Bingo and Casino
Waterboard Warriors Water Ski Show
Campgrounds and hiking trails
Easy access to scenic Door County
Fishing, shopping, dining and more.
What's My Next Step?
To learn more about partnering with St. Norbert College to house your interns, please contact Amy Kundinger, director of business engagement, at 920-403-4223 or amy.kundinger@snc.edu.