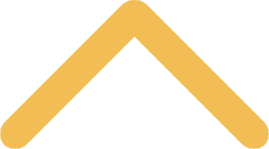 Manion Townhouse Village
There are 14 multi-level, three bedroom townhouses available to upperclass residents. Each unit has access to a balcony overlooking the Fox River. 

Building Features 
Each townhouse has air conditioning and are either fully-carpeted or linoleum floored. Students are not responsible for utility costs. In addition to the three bedrooms, each townhouse consists of a full-size kitchen, living room, dining room, full bath and half bath. Laundry facilities for townhouse residents are located in the Carriage House basement. Townhouses remain open during campus breaks. 

Furnishings
Kitchen: Stove and refrigerator
Living room: Couch, one chair and an end table
Dining room: Dining table and six chairs
Three bedrooms (in each): Two beds (bunkable), desks with chairs, dressers and a walk-in closet
Also provided is a vacuum cleaner. 


Townhouse residents should also become familiar with the living guidelines which can be found on the main page of the housing website under Applications, Forms and Information.
Each unit includes internet and TV access.  Please see the ITS Service Desk page for more details.