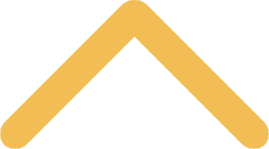 Prospective Student Parents and Families
Navigating the college search process with your student can be overwhelming at times. The questions you have about St. Norbert College may be very different than those of your student. 

We understand this and are here to assist your family through the entire process, from exploration, to application, to financial aid and the final, big decision.

Some Basics
Whether or not your student ends up at St. Norbert College – and we hope she or he will – we will be here to answer your questions and support your family.

To assist you through the college search process, we encourage you to get to know (and get in touch with) your student's admission counselor and see when that counselor will be in your area.

Here is some more information we've assembled especially for you:
Questions?


If you can't find an answer you're looking for, please contact shelly.mumma@snc.edu (current students) or the Office of Admission (prospective students).