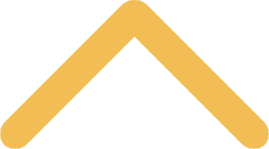 Health and Safety
The Center for Global Engagement (CGE) supports the health, safety, security, and well-being of faculty, staff, and students who participate in approved study abroad and off-campus programs.
Health Issues
Learn more about immunizations, prescriptions and medications, alcohol and drug policies, mental health abroad, tips for staying healthy, dietary needs and preferences, and healthy relationships.
Health Insurance
As part of our programs, you will be covered by an international health insurance plan. Find out more about enrollment, getting care in emergency and non-emergency situations, and coverage outside of your program dates.
Identity and Diversity
Explore resources for students with disabilities, first-generation students, students of color, heritage seekers, and LGBTQ students, as well as information on gender, religious, and spiritual identities.