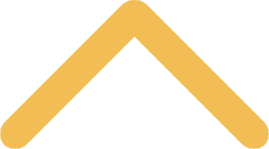 Doksany Hall
Doksany Hall has 15 single rooms available for female students. 

All bedrooms

 are

carpeted and include access to the internet and

cable TV service
. 
Rooms 103, 106, 201 and 207-212
 feature a sink and r
ooms 106 and 212
 are l
arger in size. 



Furnishings


The living room
 includes:
Three couches
End table
Television set
Television cable capabilities 
Carpeted 
Table and chairs 
The kitchen and dining rooms include:
Two tables with chairs 
Four refrigerators 
Two stoves 
Microwave 
Cupboards 
Linoleum floor 
There is a full bath on each of the two floors.

All Doksany Hall residents are expected to be familiar with the living guidelines which can be found on the main page of the housing website under Applications, Forms & Information.

*Residents of Doksany Hall will not have access to a driveway.
Doksany Hall is supported by an area coordinator and community assistant. Please see the Staff and Student Staff pages for contact information.