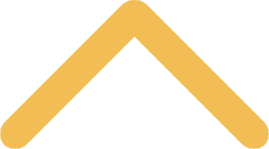 Fr. Eugene E. Gries, O. Praem., Hall
Gries is a three-story, residential apartment facility that houses 144 total residents. Located across from the Mulva Family Fitness Center on Third Street, Gries Hall is an upperclass hall with summer housing options on the third floor. 
Building Features
The 59,000-square-foot facility, featuring a brick and stone exterior, is designed to provide junior and senior students with a transitional living experience that bridges the gap between traditional campus living and what they might expect in their first residence after graduation. Among its amenities are: 
First-floor common area and lounge
Second-floor study/lounge area
Second-floor laundry room and study area
Third-floor reflection area
Gries Hall apartments on the first and second floors have 9-month leases. Apartments located on third floor have 11.5-month leases. All fourth-year student groups will receive preference, but fourth- and third-year mixed groups and third-year groups may apply for apartments if space remains.
Furnishings 
Four single-occupancy bedrooms per unit  
Fully furnished 
Open-concept kitchen/dining/living area 
Storage room in each unit 
Air conditioning 
Forced air, hot-water heat
Wheelchair accessible 
Utilities included
Each apartment includes wireless internet.  Please see the ITS Service Desk page for more details.
Residents should become familiar with the living guidelines which can be found on the main page of the housing website under
Applications, Forms and Information
.