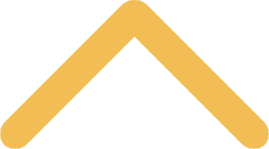 Parent Resources
Tips for Parents
Tips for parents of new college students.
Campus Resource Guide
Is your student unsure of where he or she needs to go on campus for a particular service? Refer to our list of departments on campus to help direct your student.
Frequently Asked Questions
All the information you need about housing on campus.
Parent Relations
The office of alumni and parent relations is the headquarters for all current student parents. The parent relations staff plans a series of events for parents throughout the year, and keeps you in the loop with their quarterly Parents of St. Norbert College e-newsletter.