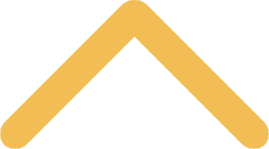 Begin Your Journey
We are delighted to welcome you to St. Norbert College, your new  home away from home. You have put great thought into choosing a university, and we want to give you the information to help you plan for this next step in your academic journey. 

Our staff is available to you as you prepare for arrival in De Pere. We hope that you will reach out to us with your questions and concerns in the coming weeks. 
We look forward to welcoming you on campus!