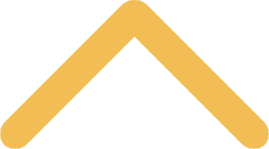 Continuing Student Housing
St. Norbert College is a four-year residential campus. All students – first, second, third and fourth year are required to live on campus unless released for off-campus or commuter status.
All commuter students must apply for commuter status each year to be released from the on-campus housing requirement. 

Living Options
St. Norbert offers many on-campus options for students, including residence halls, apartments, college houses and even a service-centric living location.

Housing Application Process
Continuing-student housing application information will be announced in March. Students will receive an email at this time with information on how to apply for housing for the next academic year.

Housing Policies
Continuing students are expected to be familiar with the housing policies before the start of the academic year. Policies include the housing agreement, residency requirement and residential living guidelines.

ADA Accommodations
Do you require special accommodations related to housing? Please read the guidelines and be aware of the process to apply for accommodations that will meet your needs.