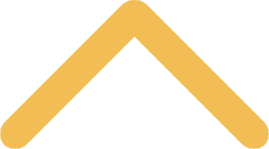 College Houses
The college houses are a living option available for upperclass students. 

Each house is furnished with a stove, refrigerator, beds, desks, desk chairs, dressers and a vacuum cleaner for the residents. Quarter-operated washers and dryers are available in each house.

Repair work and yard maintenance are the responsibility of the college, but residents are responsible for their own snow removal in college house driveways. 

The houses are open during all campus breaks. (Applications for winter, early arrival and summer breaks must still be submitted for safety purposes.)

Residents are responsible for some of the utilities which are billed directly to their student accounts each month.

The houses are also all provided with wireless internet and digital/HD cable TV service.
The houses are overseen by the upper class housing coordinator.
House Options
Two Residents
Three Residents
Four Residents
Five Residents
Six Residents
Seven Residents
Eight Residents