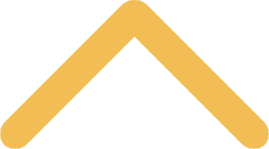 Undergraduate Students and Information
The Bursar Office maintains student accounts and provide many valuable services to our students and their parents. We encourage you to view our web pages to learn more about subjects such as payment plans, e-billing, proxy access, etc.

We work closely with the Financial Aid office to help you with any billing, payment or financing questions you may have.

Please feel free to contact us. We are here to help!