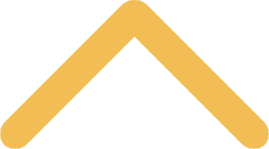 New Student Requirements
The following is required of incoming students attending St. Norbert College:
Student Health Insurance Requirement:
If a student is covered under an insurance company other than the Student Health Insurance offered by the college, insurance information
must
be entered online into the
Medicatconnect Portal
in order to be waived out of the college's insurance plan.  This must be submitted online by Aug. 1 for the first semester.  If you are in need of health insurance coverage, please visit
www.snc.edu/health/insurance
or
www.healthcare.gov
.
Student Payment and Disclosure Agreement: The Student Payment and Disclosure Agreement is an enrollment requirement as well as a requirement of the Federal Truth-in-Lending Act for all St. Norbert College incoming students. Noncompliance with this requirement may prevent matriculating and/or registration privileges. The student must complete his/her portion on the last page of the agreement. If the student is claimed as a dependent for the purpose of tax filing, his/her Parent or Guardian/Cosigner must also fill out the appropriate portion of the agreement. Since students are granted open charging privileges, this agreement outlines the student's rights as a borrower and the college's rights as a lender. The Payment and Disclosure Agreement states that the student will assume responsibility for charges accrued during his/her time at St. Norbert College.
Once completed and signed, the last two pages should be returned to the Bursar Office prior to the new student's first class registration.
Money Matters: You've Got Questions, We've Got Answers Presentation