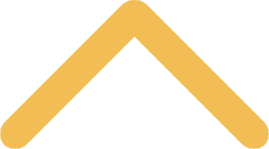 Summer Courses and Housing
Summer Courses:
St. Norbert College offers a variety of general education courses in three summer sessions. Summer courses are a great way to explore a new subject or add course credits for less.
Tuition and fees for summer session courses are due June 1st for Session 1 and 2, and July 1st for Session 3 and 4. Note that summer courses do not qualify for financial aid or payment plans. You can, however, finance summer course costs with a Private Educational Student Loan.
Private Educational Student Loans should be requested at least three weeks prior to the first day of class, allowing sufficient time for processing and payment by the third day of class. The loan period should be for the summer month you are enrolled, and listed separately from Fall or Spring semester loan applications. For a list of Private Educational Student Loan companies see the Financial Aid webpage or call the financial aid office at 1-888-786-6721.

For more information about Summer Session courses, please contact the registrar's office at 920-403-3216 or by email at registrar@snc.edu. To view the current year summer course costs, click here.

Summer Housing: 
Summer rent is due June 1. PLEASE NOTE: summer rent cannot be deferred to the fall semester bill.