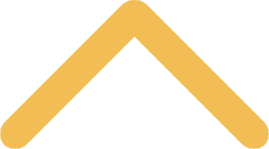 Student Health Insurance
St. Norbert College requires that all full-time registered students be covered under a health insurance plan. The college offers a health insurance plan through Wisconsin Association of Independent College and Universities, WAICU Consortium. New incoming students will be automatically enrolled in the college's Student Heath Plan and charged appropriate fees unless proof of insurance is submitted to the Health and Wellness Center via their online Medicatconnect Portal.
Enrollment and other information can be accessed from Health and Wellness Services.