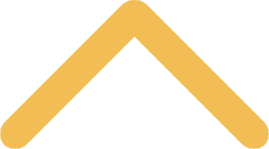 Undergraduate Academic Year Costs
Did you know that a private college like St. Norbert can offer larger scholarships and more need-based aid than many public institutions? In fact, some students graduate with less debt than their public school counterparts. How? We're committed to making our education accessible and we ensure that our students can complete their degrees in four years or less.

We want to make your dream to attend SNC a reality, and we'll work with you to explore how to make it affordable! Visit the financial aid website for more information.
 Tuition and fees are determined on an annual basis each fall for the next academic year. The cost for instruction is the same for both classroom and remote (online) courses.
NOTE: Tuition, Technology Fee, Student Activity Fee, Health and Wellness Fee, and Green Initiative Fee are set regardless of the method of instruction and will not be adjusted or refunded in the event instruction occurs remotely for any part of the academic year.