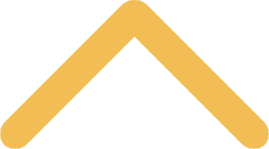 Undergraduate Academic Year Costs
Did you know that a private college like St. Norbert can offer larger scholarships and more need-based aid than many public institutions? In fact, some students graduate with less debt than their public school counterparts. How? We're committed to making our education accessible and we ensure that our students can complete their degrees in four years or less.

We want to make your dream to attend SNC a reality, and we'll work with you to explore how to make it affordable! Visit the financial aid website for more information.