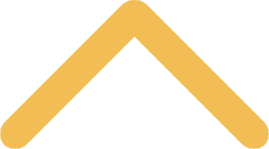 Transfer Student Housing Information
Since by its nature St. Norbert is a four-year residential college, all students must live on campus unless approved as a commuter student. Housing is an important aspect of life at St. Norbert College, and students have many housing options including residence halls, apartments, townhouses and college houses. We even have housing options dedicated to community service initiatives. As you progress through your years at SNC, you have the option of choosing increasingly independent options, from residence halls to college houses.

Transfer Living Options
We begin processing assignments for transfer students after summer orientation in June. Transfer students can live in one of the seven traditional residence halls, except for Bergstrom Hall, where students studying in the Honors Program are housed. Juniors who are interested in upperclass living options should contact our office.

What to Bring?
Need an idea of what to bring for move-in? We've got you covered.

Housing Policies
Transfer students are expected to be familiar with the housing policies before the start of the academic year. Policies include the housing agreement, residency requirement and residential living guidelines.

ADA Accommodations
Do you require special accommodations related to housing? Please read the guidelines and be aware of the ADA process in order to apply for accommodations that will meet your needs.