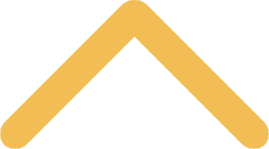 Housing Assignments
Residential Education and Housing (REH) begins processing new student housing applications at the end of June. Housing applications are individually reviewed and assignments are made based on date of deposit, hall preferences, roommate preferences, smoking preferences, student interests and lifestyle preferences. Housing assignments begin to be sent through your SNC email in July. 
Room Changes
If a room change request is made due to a roommate conflict
,
 all other means of resolution (e.g., roommate contracts, mediation, arbitration) must be exhausted before a room change will be granted. Consultation with your resident assistant is expected before any room change can take place. To encourage you to get to know your roommate, REH will not make any room changes for the first two weeks students are on campus. REH expects students to make every effort to live together in a civil and responsible manner.