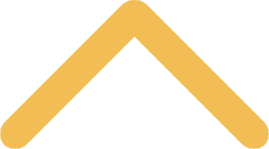 Madelaine/Lorraine Hall
Madelaine/Lorraine Hall (Mad/Lor) is a coeducational hall nestled on the Fox River that houses approximately 190 students. Men live in Madelaine, the west wing of the building, while women live in Lorraine, the east wing.

Building Features
A common first floor lobby and a shared lower level join the two wings.

The large lower level houses a recreation room with air hockey, foosball and a pool table, study lounge, vending machines, TV area, full kitchen and laundry facilities.

A reflection chapel is located in a quiet corner on the first floor.
This residence hall requires a residential meal plan based on your housing year classification. 

Furnishings
Each room is furnished with:
Two loftable beds
Two closets
Two dressers
Two desks and chairs
Sink with mirror*
Medicine cabinet*
Draperies
*with the exception of some end rooms

Each room includes internet and TV access.  Please see the ITS Service Desk page for more details.

Staff
The Mad/Lor Hall staff consists of six resident assistants, one community assistant, and one area coordinator. All are live-in positions.