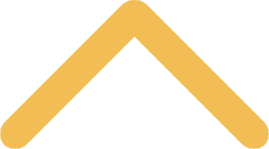 Diversity and Sexual Orientation Concerns
We are sensitive to all students regarding their backgrounds and individual differences. We believe that by recognizing and affirming individual differences, as well as recognizing the commonalities of the human experience, we can better help students navigate a sometimes misunderstanding world.

Our staff members have worked in many environments and while we don't know every detail about every culture, we collectively know a little about most cultures. We believe that helping students from diverse cultural backgrounds makes us better therapists, but more importantly, better people.

We take an open approach when talking with students about sexual orientation and sexual identity. Our desire is to help students of any sexual orientation or sexual identity without regard to whether or not it coincides with a particular religious view.