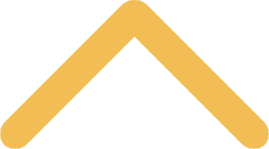 Family Matters
Where family is considered, we are willing to discuss everything from ongoing conflicts to concerns about the health of a family member. Grief and loss, divorce of parents or being the adult child of an alcoholic/addict, are also major struggles for some college students.
Even going home for visits after establishing independence as an adult living away from home can be stressful. Some college students have the opposite experience – they are very close to their families and struggle with missing home. Most college students experience some homesickness from time to time. If your symptoms of homesickness persist, we can help by making suggestions of things you can do to make it better.
One of the most important factors in dealing with homesickness and making friends is to get involved on campus. There are many opportunities at St. Norbert College for involvement, including service and leadership programs.

If you are seeking help concerning a family issue, please contact us at 920-403-3045 or email counseling@snc.edu.