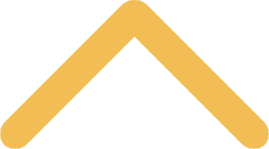 Lottery Date and Time
The continuing student housing assignment process is based on a lottery date/time by classification year. Students will receive a randomly assigned lottery date/time slot based on their classification year that determines priority for selecting housing for the next academic year. Fourth year students have priority in the selection of housing options. Students are not permitted to exchange assigned times.

Students who apply as a group will also receive a lottery date/time based on the make-up of their group's classification year (ie. All fourth year, fourth/third mix, etc...). This lottery date/time is the average make-up of your group.

Students will be notified via email by Residential Education & Housing with their lottery date/time slots.

Lottery classification dates/times are assigned based on fall and spring semesters in college completed by January 2019, not credits. 

Second Year Classification: 1 or 2 Completed Semesters
Third Year Classification: 3 or 4 Completed Semesters
Fourth Year Classification: 5 or more Completes Semesters

Housing Classification Appeals
Students who have concerns or questions about their housing classification can complete an online appeal form which can be found within the housing application process on the Portal. Students cannot appeal for a better time within the same classification year.

The appeal form will be accessible on March 1, 2019. All appeals are due by March 15, 2019. A committee will provide the results of their appeal around March 26, 2019.