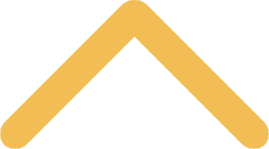 Need a Roommate?
Continuing students looking for a roommate to complete a group may submit a post to the Roommate Google Group. Students can also subscribe to the listing to watch for others who are looking for roommates.

To subscribe to the list:
Go to the groups.google.com
Click on the Browse all link
Find the list called "Roommates" 
Join this group to get notifications when postings are made to this group
Once subscribed, students will get an email when there are postings made to the list and will be able to submit individual postings to all subscribed members.