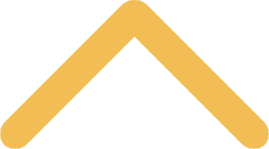 Accounts
A number of accounts are available to members of the college community, based on their role at the college.
Google Workspace
St. Norbert College uses Google Workspace to manage functions like Gmail, Calendar, and Drive. As an education customer, we have an apportioned space for storage of emails, attachments, files, documents, spreadsheets, presentations, etc. 
Moodle
Moodle is our Learning Management System (LMS). It is an online collaboration space for our classes. Faculty members create assignments and assessments, share documents with their students, and have online discussions. Students can use Moodle to collaborate with other classmates, check grades, and get access to materials and assignments.
Workday
Workday is SNC's solution to Human Capital Management (HCM), Budgeting (Adaptive Planning) and Finance. This means that Workday can provide access to functions like time sheets and pay checks.
KnightLine
KnightLine is our enterprise system that provides access to functions like course registration, finanical aid, and billing.
Website
Campus users are able to access certain restricted content areas on the St. Norbert College website. Access to these areas is gained via your six-letter login ID.
Printing
Printing functions are available to all students (including the Medical College of Wisconsin) via the print.snc.edu website. Login with your six-letter login ID. Most staff and faculty are also able to print via the traditional "File > Print" option.
Passwords
Users can set their initial password or change their current password for all of the above functions at any time from our Computer Account Management page.