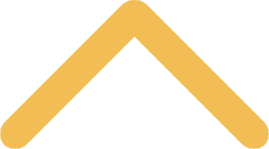 Calendar
Using Google Calendar, you can manage your day-to-day schedule, invite others to your meetings, and schedule meetings based on the attendees' availability.
iCal (iCalendar) Subscriptions
Google Calendar allows you to subscribe to many publicly available calendars.
Details on how to do this are available in the iCal Subscriptions knowledge base article.