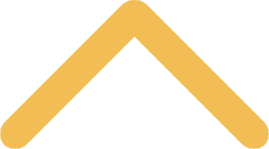 Mobile Apps
These are some mobile apps that we recommend for use by students, faculty, and staff on smartphones and/or tablets.

Alertus
Communicate directly with Campus Safety about emergencies and urgent issues. Access safety resources and phone numbers. See the Campus Safety web site for more info.

Gmail
Use your college email account. Includes unlimited storage for emails and attachments.
| iOS | Android |

Google Calendar
Keep track of your schedule, setup meetings with others, subscribe to iCal calendars.
| iOS | Android |

Google Drive
Store your files, documents, papers, presentations, photos, etc. safely. Access them from anywhere at any time. Includes unlimited storage space.
| iOS | Android |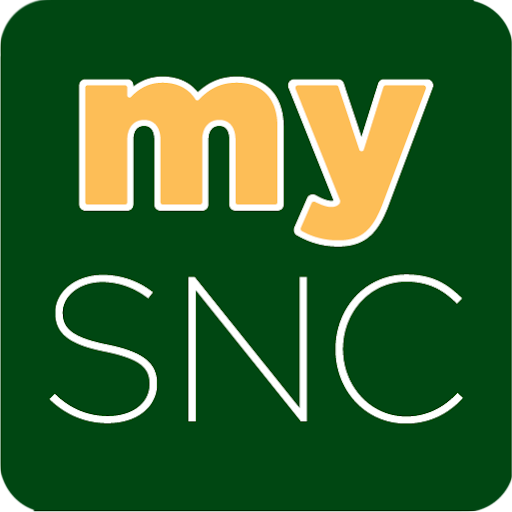 mySNC
Discover and join student orgs, browse and register for campus events, and stay connected.
| iOS | Android |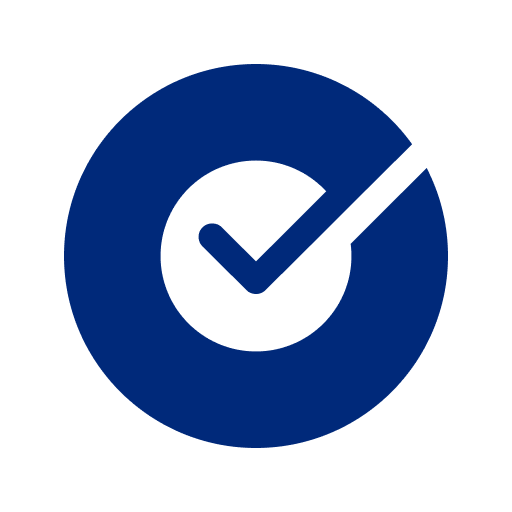 Okta Verify
Securely access your SNC software applications through the college's single-sign-on authentication method.
|
iOS
|
Android
|

Open LMS (for Moodle)
Collaborate with professors, classmates, and students. Browse content of your courses. Upload homework.
|
iOS
|
Android
|

SpectrumU
Watch SpectrumU, a video streaming service (similar to Netflix and Hulu) that delivers a wide variety of live TV, entertainment, news and sports programming, including on-demand television shows and movies.
| iOS | Android |

Workday
Apply for jobs, fill out your timesheet, and more with the Workday mobile app
| iOS | Android |

Zoom
Take video calls on the go.
| iOS | Android |
These are some web sites that we recommend; each is optimized to work well on mobile devices, When you use the "Add to Home Screen" option, you can then launch the site by clicking the icon, just like a traditional app.

Papercut Print Release
Use this site to release print jobs that you've sent to the Follow Me Printing queue. You can print on any public printer on campus. Sign in with your SNC email address.
| www.snc.edu/go/printrelease |

Zendesk
Use this site to submit requests to the ITS Service Desk. You can also manage existing requests, view updates, etc. Sign in with your SNC email address.
| www.snc.edu/go/servicedesk |