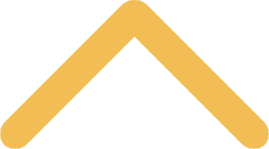 TV
We provide TV service for all offices and residence halls. Students are able to watch TV via a streaming service (free). Offices can use TVs with a traditional cable hookup.
Specific details, including channel lineups, are available on our Knowledge Base.
Specific Programming Info
This section provides programming info for specific channels that we feel may be of interest to our students. If you have suggestions for additional information, let us know.