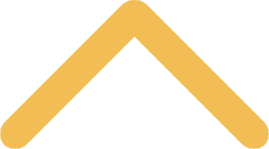 Game Systems, Smart TVs, etc.
In addition to traditional devices like laptops and smartphones, students are also able to use the following devices on the SNC network:
Amazon Echo (Echo Dot)
Google Chromecast
Google Home (Home Mini)
Nintendo
Playstation
Roku
smart TV
streaming video player
Xbox
These devices must be registered and users of the devices are required to adhere to all College policies and operate the device in such a way that it does not interfere with the operation of the College's network.
If the device has a web browser, open the browser and visit wifi.snc.edu to complete the registration process. 
If the device does not have a browser, complete the Device Registration form to register on the network.