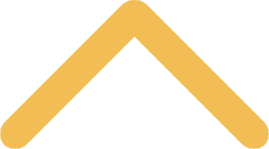 Internet/Wi-Fi
Our campus has a robust enterprise fiber connection to the internet. We have over 1,100 wireless access points, all supporting the Wi-Fi 6 (802.11ax) standard. This allows us to provide wireless access inside every building. Our connection is both redundant, so we can lose one line and keep going, and is also so large that, at present, the entire campus (utilizing streaming, gaming, etc.) at maximum usage only take about 35% of our connection.
Since we have no access points installed outdoors, we can't guarantee any level of Wi-Fi support outdoors; however, there are a number of outdoor locations where our indoor signal reaches. This includes some of the seating areas and patios adjacent to buildings (i.e. behind the Campus Center along the Fox River).
Information on internet access to specific buildings is available in our Internet Access, Wi-Fi Knowledge Base article.