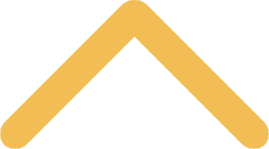 Orientation
We participate in First-Year Summer Orientation each June. There are four orientation sessions, each one lasting two days.
Day 1
We offer two identical 30-minute introductory sessions with parents. At each of these sessions, we describe our Services with a few minutes available for Q&A.
We also hold one 15-minute introductory session with students. While this isn't a lot of time, it allows us to talk about four high priority issues: email, printing, phishing, and wifi.
Day 2
The Orientation Resource Fair is a 75-minute open session where students learn about many of the services and resources available to them. Several ITS staffers (including full-timers and students) host a table where we help students/parents with questions regarding technology use on campus. Most of the questions we discuss are related to laptops and the use of devices on campus (smartphones, game machines, etc). We have a number of computers available for demonstration, so students have the opportunity to try out devices like: MacBook, Windows laptop, iPad, etc. This demonstration along with our advice helps students decide what type of computer to purchase, what size, etc. We also help students register their smartphone on our network, one less thing to worry about during move-in.