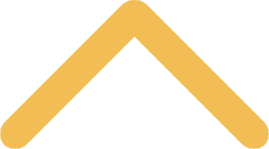 TV Channels
TV channels listed here are in two categories:
Streaming channels are those available via the SpectrumU app.
Over The Air channels are those you'll receive if you use a small antenna connected to your TV.
143 channels
The official lineup for streaming channels is available from Spectrum Enterprise Television. Our service is their "Deluxe Bundle Lineup" (110+ channels) with the "Sports" (30+ channels) add-on. The streaming channel package cannot be customized. If you're interested in additional channels or services (i.e. HBO, Netflix, etc), please see our Third Party Streaming TV/Video Services article. The channel codes are provided as a reference; when viewing the SpectrumU guide on some devices, channels will be sorted by the code and not the channel name.
The over the air listing is provided as a reference of those channels available in our area. The actual channels you receive will vary depending on the strengh and direction of your antenna.