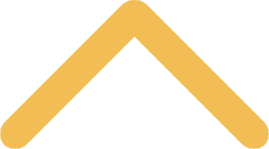 St. Norbert College Ticket Office
The SNC Box Office is closed for in-person business and phone sales. We plan to reopen on Monday, August 3rd. It is important to remember, however, this date may change. All tickets and registrations can be purchased on this website at any time. We'll keep this page up to date as events are added or canceled. If you need assistance while the box office location and phone lines are closed, you can email us at tickets@snc.edu and we will get back to you as soon as possible. This email address will be monitored during the closure.

To view the status of campus events, please visit our Event Status and Updates page.