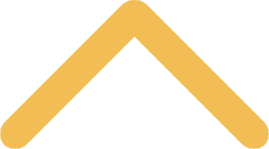 St. Norbert College Ticket Office
The box office is open during regular business hours. To limit the spread of COVID-19, we request that all orders are placed either online or over the phone. Purchases may take place in person at the box office but masks and social distancing are required to enter the Hall of Fine Arts.

Box Office Summer Hours: 9 a.m. - 12 p.m.