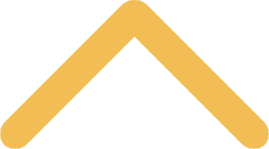 St. Norbert College Ticket Office
Please use our website or phone services to complete your order. In-person sales are available from 12-4 pm, Monday through Friday, but we would prefer patrons to use low contact ordering methods such as phone or online. 
Will call hour prior to performances is reserved for will-call only. Patrons will not be allowed to purchase tickets at the box office during the will call hour. All sales must be done in advance.
All SNC COVID-19 policies are enforced and face masks are required for entrance to any campus building. View SNC COVID-19 policies here.

To view the status of campus events, please visit our Event Status and Updates page.