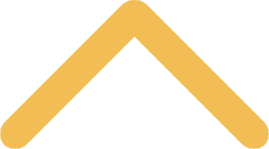 Wisconsin's Catholic Liberal Arts Leader
Choosing a college that's right for you involves many factors, none more important than finding a learning environment that challenges and supports you through four years of unforgettable discovery.

Four-Year Graduation Guarantee
St. Norbert College offers more than 40 programs, backed by one of the best four-year graduation rates in the Midwest and our four-year graduation guarantee.
More than 96 percent of alumni report being employed or attending graduate school when surveyed nine months after graduation – a testament to the close personal attention our students receive in class, through the Honors Program, research labs, performance spaces, undergraduate research projects and study abroad.
Did You Know?
Studies show that undergraduate research and
service-learning
programs are two of the highest-impact options you can pursue in college.
Undergraduate Programs
We offer more than 40 programs – and if that isn't enough, you can design your own major. Students have turned minors into majors or developed something uniquely their own. This is your place to explore and experience.
Graduate Programs
Targeted, flexible and adaptive – graduate programs at St. Norbert College attract highly motivated professionals and extraordinary faculty.