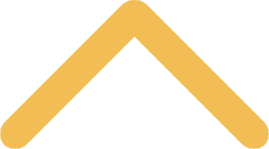 Physical Education
As a student and, eventually, a professional, you're more than a mind. Your well-being and productivity are a function of your physical health just as much as your intellect.
When you take steps to build physical health, you enhance your life in countless ways. Physical activity improves your mood, boosts your self-image, connects you with others and increases your odds of a long, happy life.
At St. Norbert College, you have many options for elective coursework in physical education, from badminton to volleyball – courses aimed at good health, now and in the future.