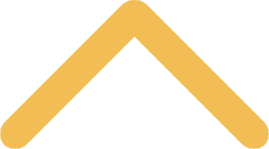 Geography
If you've traveled even a little, you know that culture is different everywhere you go. Communities, economies and politics vary with a place's physical environment, climate and natural resources.
When you study geography, you bring the social and natural sciences together to explore the connections between people and places. In doing so, you sharpen your understanding of local, regional and world dynamics in a way that's increasingly important in our ever-more global society.
At St. Norbert College, you may take elective courses in geography as part of your liberal arts education.
A Geography Education at Work
Developing an understanding of geography prepares you for work in a number of fields:
Business and marketing geography
Regional development
Location studies
Global trade
Transportation
Population growth and migration
Geographic information systems
Enhance Your Geography Education
At St. Norbert, you can enrich your studies in geography through
collaborative research
with a professor. We also encourage you to explore the connection between people and places firsthand by taking part in the college's extensive
study-abroad program
.