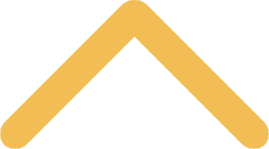 History
Imagine investigating the reasons behind and patterns in humankind's successes and failures. Picture yourself searching for explanations and motivations, and exploring every imaginable field, from art and literature to anthropology, archaeology, philosophy and political science. Imagine calling yourself a historian.
As a historian, you'll learn the lessons of history:
To compare and contrast differing economies, societies, political systems and cultures;

To identify the origins of change in the past and present; and

To understand the continuities in history.
At St. Norbert College, you can master critical thinking by minoring in history or earning a Bachelor of Arts degree in one of six history concentrations:
Africa
Asia
Europe
Latin America
Middle East
United States
A History Degree at Work
The analytical ability you develop as a history major will serve you well in many careers:
Analyst
Archivist
Educator
Editor
Congressional aide
Journalist
Campaign worker
Foundation staffer
Enhance Your History Degree
At St. Norbert, you can enrich your cultural understanding by pursuing a major, minor or certificate in one of several foreign languages. You also are encouraged to experience world history firsthand by taking part in the college's extensive study-abroad program.

Academic excellence as a history student at St. Norbert may qualify you for awards and scholarships. You also can deepen your involvement in the field of history through membership in our chapter of Phi Alpha Theta, the national history honor society.
Faculty Profile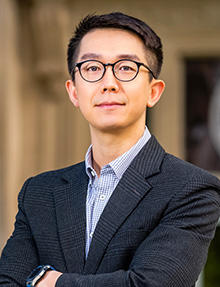 "Holed up in his hotel room with a suitcase full of priceless books and documents borrowed from the shuttered library, Anh Sy Huy Le interviewed for an open position teaching Asian history at St. Norbert College. Amazed at the welcoming and kind nature of the interview committee, he couldn't resist returning to the Midwest. 'Eventually I came back home, which is the Midwest. I have a very special fondness for the Midwest, very friendly people … my familiar terrains.'"
Read More