[]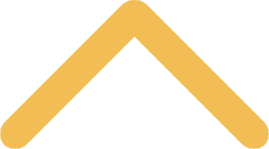 Residence Hall Association
The Residence Hall Association (RHA) is a student-elected and student-run programming and governing organization. With representatives from each residence hall, we seek to provide social, intellectual and culturally-driven programming for all students. In addition, we provide leadership training opportunities and strive to implement changes that will improve the quality of life in the student residence halls.

RHA gives the students living in St. Norbert College residence halls a voice to tackle the issues facing residents. We do this by working closely with the staff of residential education and housing to establish services and policies that address student concerns about the residence halls.

Please join us for our general assembly meetings every Monday from 6-7 p.m. at the Mulva Library in room 101.
RHA Executive Board

Collin Hess

President

Bridget Carney

Vice President


Michaela Sumnicht

Communications Coordinator


Teagan Leitzke

Treasurer


Shelby VanRossum

Secretary

National Residence Hall Honorary (NRHH) Executive Board
Corie Stingl
President
Adam Dziewa
Communications Coordinator