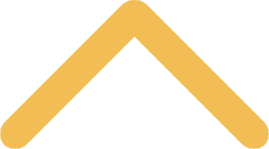 Earning Credit for Internships and Field Experience
An internship or field experience is a structured, pre-professional work experience with an approved business or agency that can provide training and learning opportunities in a variety of workplace environments.
As part of the internship or field experience, students undertake responsibility for planning and executing special projects or events, for guiding specific processes or lessons, for conducting research, or for other activities that lead to the creation of product, concepts, creative artifacts or demonstrable skills.  An internship/field experience may be paid or unpaid.

In order to earn academic credit at St. Norbert College for an internship or field experience, students must register for a formal internship course. Successful completion of that internship course involves the student working toward completing specific learning objectives that are relevant to the on-site work experience and to the student's career goals or major (the Learning Agreement). The internship earning academic credit is guided and assessed by both an on-site supervisor and a collaborating St. Norbert faculty member.